IMPORTANT DATES
Bibles & Breakfast, Sunday Mornings at 9:45am.  Meets in the Youth Room
Dare Retreat at Warren Willis February 16-18
2018 Confirmation Retreat at Warren Willis. March 2-4
Confirmation Sunday-April15th
Contact Wendy Votino for more information.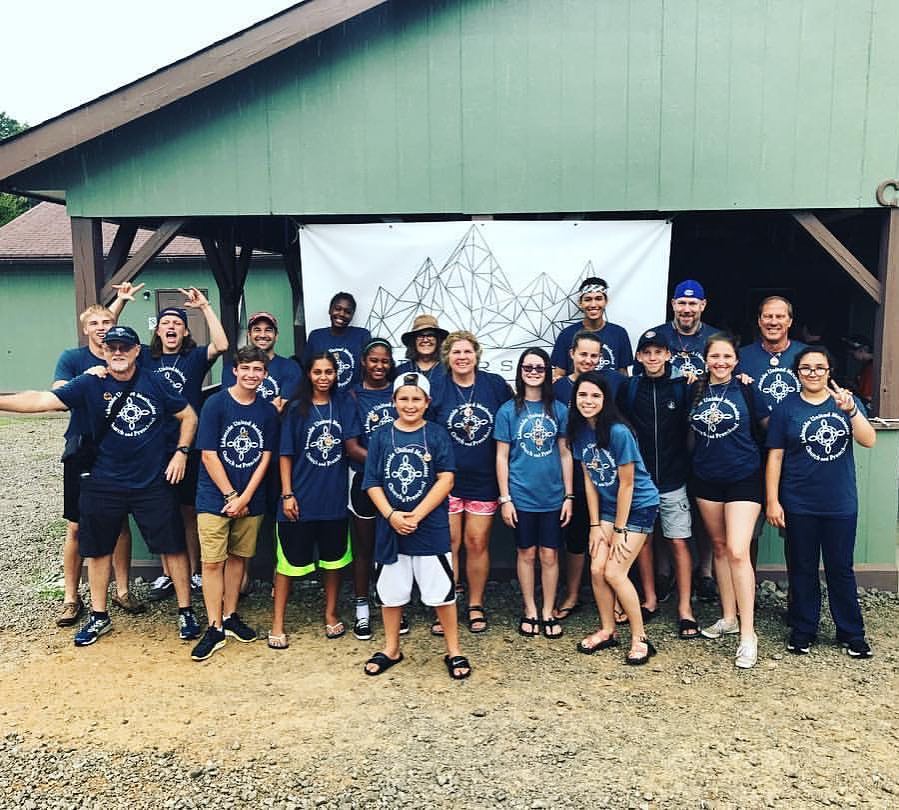 Lakeside Youth
Lakeside Youth Group:  Meets on Sundays from 4-6pm in the Youth Room.  Join us for a time to hangout, play games, eat snacks and hear a message from God's Word.
Bibles and Breakfast: Meets Sunday mornings 9:45-10:30am in the Youth Room.  Join us for breakfast as we dig deeper into God's Word together.
Events: Lakeside Youth Ministry offers a variety of activities and events throughout the year including Back to School events, Rock the Universe, Fall Retreat, Confirmation Classes and Retreat and more.
Serve: Our youth serve in a variety of ways throughout the year including : assist in Children's Classes and VBS,usher, serve communion, Grace & Grits and our summer mission trip to Mountain TOP.