Meet Our Administration & Teachers
ADMINISTRATION
The administrative staff is here to serve your family. One of our main goals at Lakeside Preschool is to assist in the development of the whole child.  We understand that the preschool years are a time to discover, a time to play and develop new skills. It is also a time to begin to lay the foundation for the children to learn about God's love. The staff is responsible for the daily operation of the preschool, along with overseeing the safety of the program and the well-being of staff, parents and children. The administrative staff works to ensure the school is in compliance with all licensing regulations. Please feel free to stop in at any time with any questions or concerns.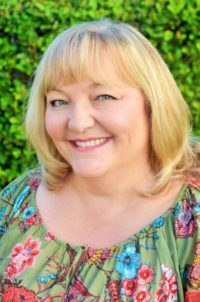 Marti Pacheco-School Director
Marti Pacheco-School Director
What brought you to Lakeside?
God lead me to Lakeside in the late spring of 2004. I picked up a local publication one morning and saw a posting for a lead preschool teacher. I had taught preschool a couple of years before while living in North Carolina. When we moved to Florida I decided to close that door and find something else to do. Well God was not through with me when it came to working in the preschool arena. The ad that was posted was in fact supposed to run a week later. I would have been on vacation. I called about the position, interviewed that afternoon and the next evening accepted the position as the first four year old lead teacher at Lakeside Fellowship UMC Preschool. God has filled my bucket year after year with sweet smiles, hugs and kisses of hundreds of children. There have been many challenges as well but by His grace and mercy he has seen me through. I loved my job as a teacher many years ago and love my job as the preschool director today. I am thankful that God lead me here in 2004 and thankful that He still guides me today.
What do you like most about your ministry here?
There are many things I LOVE about my ministry at Lakeside. Greeting the children and families as they arrive in the mornings and popping in the classrooms throughout the week to play in one of the centers with the students (sometimes you just need to take a break, it's a pleasant distraction from the paperwork from time to time). I think one of the most favorite parts of my ministry is our daily chapel at the preschool. I love hearing the students worship and pray every day and they enjoy it. It's a beautiful thing. Another moment that makes my heart smile is seeing the students running chapel. One day a week one of our preschool classes runs chapel. It's great to see the parents stay and watch their children perform a Bible story. Any time we can help a family with meals, prayers or just listening when they need someone to talk to reminds me that I am here to help do His work. I love to serve.
What do you love to do most when you aren't working and spending time with family?
I love being outside, I enjoy listening to the birds and working in my yard. My husband and I have been updating the inside of our house so for the past year I have enjoyed channeling the decorator in me. I've picked out granite, fixtures, paint, window coverings you name we've done it. Working in the yard or on the house is hard work and its great therapy. I like to cook when I have time and invite people over for a meal. I also spend time volunteering at Bridgeview Center skilled nursing home in Ormond Beach where my mom lives. I love reading, singing or holding hands and talking with some of the residents there including my mom, the sunshine of my life.
Tell us about your family
I have been happily married since 1979. My husband is my best friend, he always knows how to make me smile. He is kind and loving and to me the best husband and father in the world. He is the executive marketing director for a children's book company in Lake Mary. We have one child a son that amazes us to this day. He graduated from UCF in 2012 and has a beautiful wife. We enjoy spending time with them and traveling with them. When we are not working we are training for a half marathon or marathon. My husband and son got involved a few years ago in running and I was more than happy to be their #1 fan and their main support groupie. In 2010 they coaxed me into running a half marathon which was amazing. In January 2013 my son and I did the Disney Marathon shoulder to shoulder. That was one of my best and one of the most physically hardest days in my life. I am happy to be their #1 fan again. One thing I found out is I am not a huge fan of running! I prefer walking but at my pace! I love God and my family so every chance I get to spend with them is a blessing.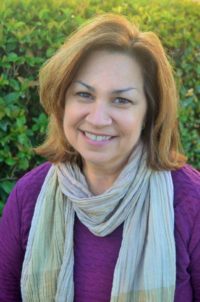 Debbie Heald-Assistant Preschool Director
Debbie Heald-Assistant Preschool Director
TEACHING STAFF
The role of staff is not only to teach curriculum but to live in a way that models the love and acceptance of Christ. At a minimum, all staff members are required to have 40 hours training in Early Childhood Education, have CDA/CDS certifications or are currently working towards their degree in childhood education. You'll find our staff is highly qualified with years of experience in education and choose to teach at Lakeside because it is a neighborhood Christian community.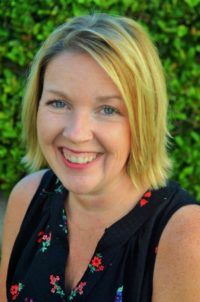 Ms. Kerry-MMO Teacher, Jumping Jelly Beans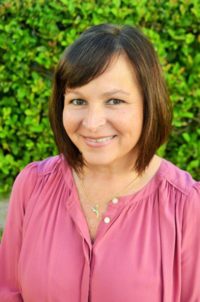 Ms Wendy-MMO Assistant, Jumping Jelly Beans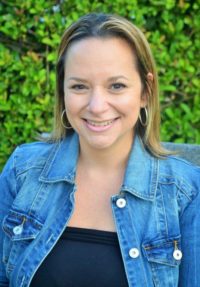 Ms. Brandy -2s Teacher, Precious Pups
Ms. Ashley-2's Assistant, Playful Pets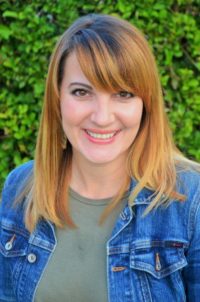 Ms. Lori-3's Teacher, Super Heros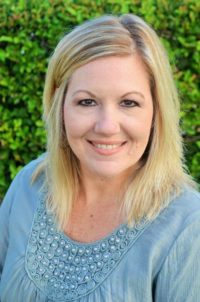 Ms Kim-3's Teacher, Mighty Mates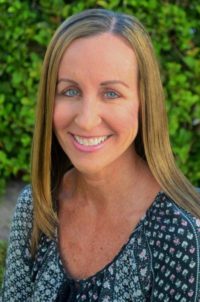 Ms Inge-3's Assistant, Mighty Mates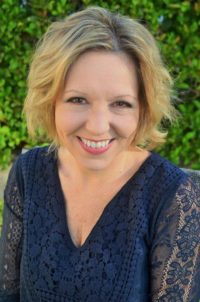 Ms. Dana-VPK Teacher, Forest Friends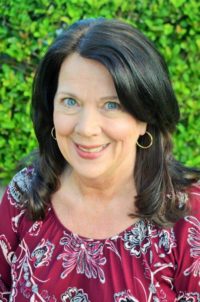 Ms. Lauri-VPK Teacher, Cheerful Chickadees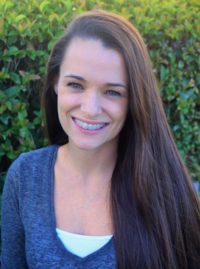 Ms. Christina-VPK Assistant, Cheerful Chickadees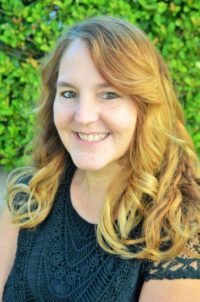 Ms. Cheryl-VPK Teacher, Safari Scouts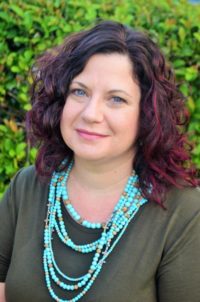 Heather Gasowski-VPK Assistant, Safari Scouts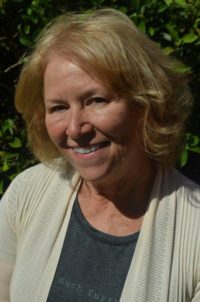 Kathy Campbell-Enrichment Teacher